What to do to cut down on false alarms in Santa Fe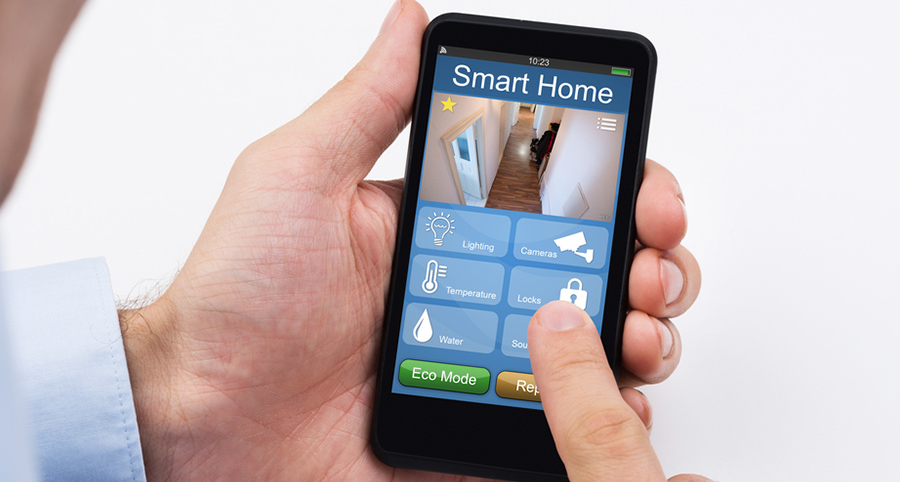 False alarms are a legitimate issue for your home's security. Not only are they a pain to resolve, but they can also lower the confidence you have in your alarms. Thankfully, you are able to do a number of things to reduce false alarms from your Santa Fe home security system.
As the first step, ensure that everything is set up properly. This will probably sound like a no-brainer, but it's common that simple miscues trigger false alarms. For the next step, keep an eye on potential culprits of false alarms, such as windows and doors that might be kept ajar mistakenly. And of course, you should try to integrate the many features like home automation and scheduling to cut down on false alarms in Santa Fe.
Is it really that straightforward? Continue on and see for yourself.
Numerous false alarms in Santa Fe are avoidable
When figuring out any issue, the first thing to do is read the manual. Make sure all alarms and sensors are connected correctly from your end by:
Running a checkup with your smart hub.
Manually evaluate each device to ensure it didn't get knocked out of place or need a new battery.
Look over your scheduling to make sure that your home's security isn't engaging at unsuitable times.
Make sure all new smart implements are configured properly and aren't conflicting with your system.
Reach out to your Vivint agent if you continue to have trouble cutting down false alarms in your Santa Fe security system. They'll gladly dispatch a trained expert to examine your setup.
Inspect your windows and doors
When your configuration appears to be installed properly, the next course of action is to do a sweep of your residence. Are your windows and doors closed tightly, or are any mistakenly open? If an access point stays unlatched, it may trip a sensor. In the event your household constantly fails to secure a door, you could incorporate a smart locking mechanism that secures automatically when the alarm is activated. Regrettably, windows need extra hands-on attention, mainly if you have a family member who prefers to rest with a cracked window. Fortunately, your Vivint alarm system makes it a breeze to turn off that device while still guarding the remainder of the house.
Home automation is a great method to cut down on false alarms in Santa Fe
One of the smartest methods to minimize the likelihood of false alarms is to integrate smart home automation into your home security system. When utilizing your security app, you're able to:
Arrange a schedule to disengage the alarm when you're in the house and prevent false alarms caused by mistakenly unlocking a door or window. You can then program the alarm to automatically set again at night when you're asleep.
Program the alarm to deactivate as your smart locking mechanism is triggered with the correct PIN.
Utilize geotracking to turn on your alarm if you depart the driveway, then disarm when you return.
Get smartphone updates when your implements detect unusual movements or have need of a new battery.
Pair your system to Alexa or Google Home, so you can turn your system on or off without the smartphone app or smart home hub.
Cut down on false alarms in Santa Fe when you get a Vivint smart home system
An enhanced level of authority over your alarm system equates to fewer chances of false alarms. To get started on your Vivint home security system, call (505) 605-2552 or send in the form on this page.
Communities Served Around Santa Fe By Smart Security Specialists Your Local Vivint Authorized Dealer