How to select the best security system for your small business in Santa Fe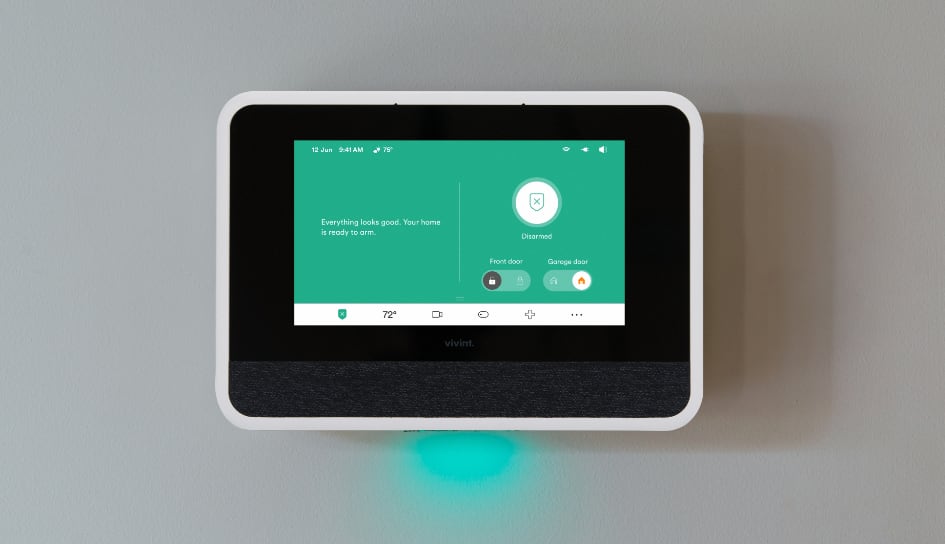 If you manage a small business, like a Santa Fe restaurant or salon, it's on you to come up with options for its security. Vandalism and after-hours theft can cause you to close up the business for a period of time. Alternatively, shoplifting or employee issues can hinder your success and make your business an awkward location to patronize.
Picking the right security system for your small business in Santa Fe will go a long way for your worries. But what should you seek out in a business security system?
Skip DIY and opt-for a personalized security system for your Santa Fe small business
To save money, you may choose to install a few home security cameras or glass break alarms. This option might be an okay band-aid for a security system, but these do-it-yourself fixes rarely provide the level of assurance you deserve. You could still lie awake at night concerned about if you bought proper equipment or appropriate sensors. Or you could end up with a collection of brands that may not play well together. And if anything breaks, you're stuck repairing or replacing the parts on your own.
Instead, go with a trusted company that can craft the best-suited security system for your Santa Fe small business. Forget devoting days figuring out where and how to connect every component, let an expert handle all the labor for you.. You forego having to strain for hour after hour to get the proper camera angles or decide if your storage needs a smart lock. You'll know for the get-go that everything is working properly, and if a component happens to malfunction, you can get a specialist to come out and mend the problem.
Wireless security cameras give you the power to check in off-hours
Obviously, the best security system for small businesses in Santa Fe is paired with a security camera network. Great video surveillance can help with security, employee efficiency, and customer service. Utilize your mobile device to connect directly into the video feed of your cutting-edge security cameras..
The problem for most small business owners is that you might not be able to install security cameras into the building. In this case, wireless cameras may suit you well and can be just as effective. Hang a camera angled towards checkout areas, entrances, storerooms, or any spot of interest encumbered by wires. Then have your video clips and recordings saved to the cloud for peace of mind. And if your cameras detect some unexpected movement after you've locked up, they can shoot you a message right to your phone.
Get assistance as fast as possible with 24/7 security monitoring
An essential to business security -- and an option not guaranteed to be available with DIY components -- is always on alarm monitoring. If an alarm or safety sensor trips, your monitoring professionals will see and contact emergency service. This added tier of alertness says the police or fire department will be on their way to your store quickly. You can freely go on vacation, knowing you have your monitoring specialists watching over your security.
Get the best security system for your small business in Santa Fe
The best security system for your small Santa Fe business comes from Vivint and Vivint. Call today, and a Vivint professional will evaluate your business security needs and personalize the ideal system for your needs. Call (505) 605-2552 or fill out the form below to get your security needs met.
Communities Served Around Santa Fe By Smart Security Specialists Your Local Vivint Authorized Dealer